100% Ownership E-Commerce License Starting from AED 8,000
MOST COST-EFFECTIVE E-COMMERCE SET-UP PACKAGES IN THE UAE
Want to start an internet commercial enterprise in the United Arab Emirates?
Your timing couldn't be any better!
We've got you covered with Facilities That Suits Your Need
Our e-commerce set-up applications have simply gotten extra cost-effective, full of a selection of discounts and advantages to assist you in launching your commercial enterprise with ease.
Main Benefits of hiring Global Link
50% discount on additional media, commercial & service licence
2 free additional activities worth AED 4,000
Exclusive rates with Telr, an online payment gateway solution
Discounted web & app development
One-stop shop for all your requirements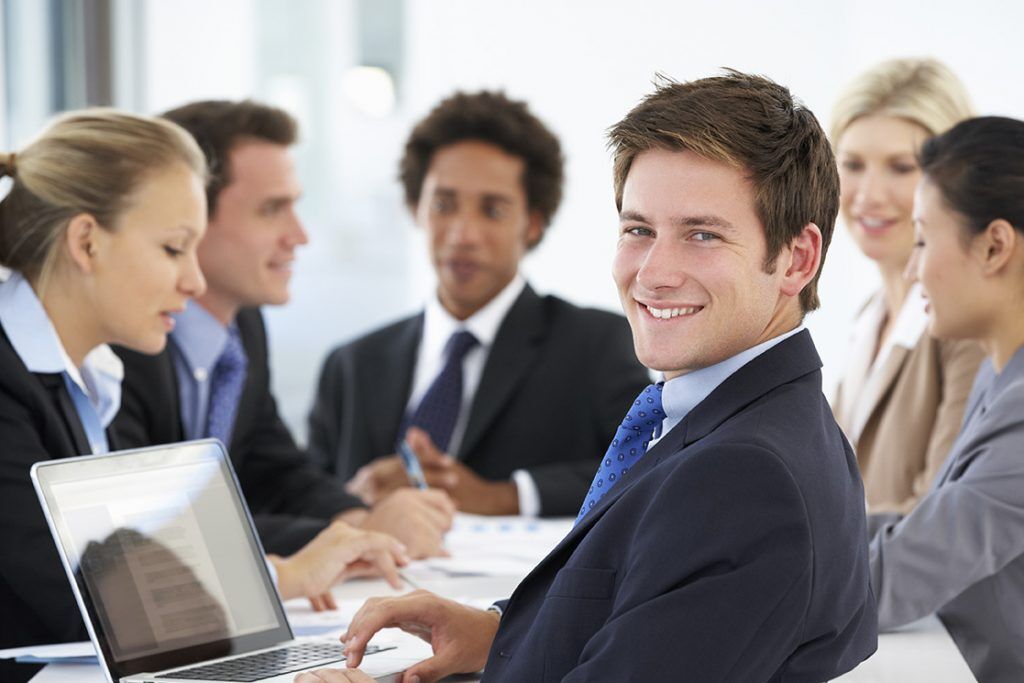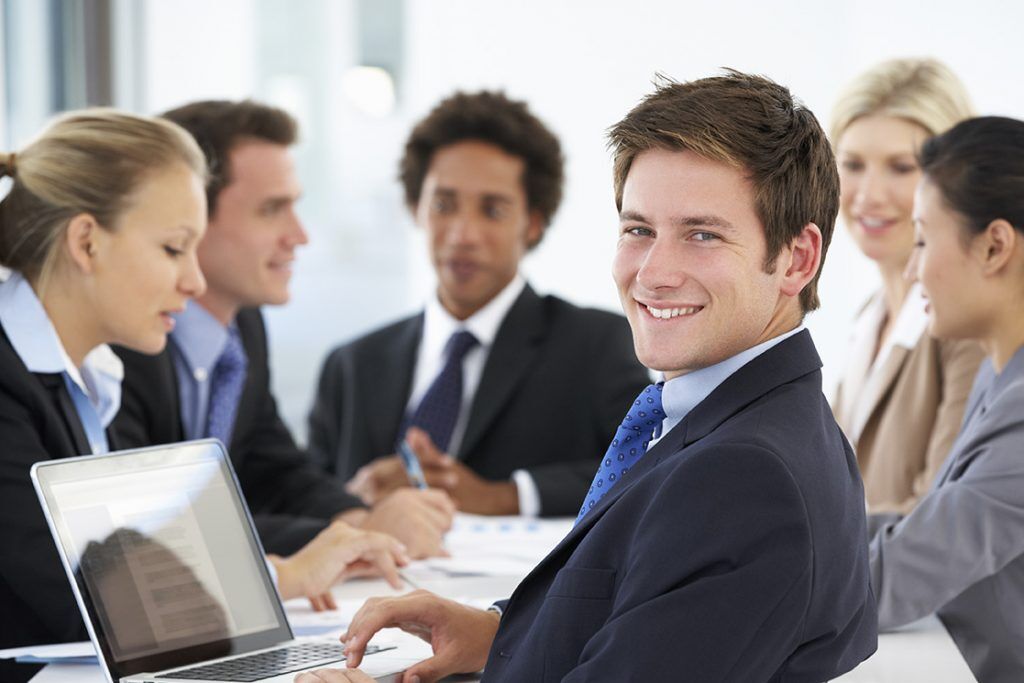 Your Authorized Partner at
What
everyone
says
about
Global Link