Incorporate your Business and engage with all UAE Free-Zones through our business experts at Global Link
UAE FreeZones Business Setup
It's an exciting time right now to start your business in Dubai!
Documents Required to setup business in Dubai Freezone
Three simple steps is all it takes
STEP 1 Registration: Set your interests, and budget and we will guide you to the right free zone and its requirements in Dubai.
STEP 2 Submission: We promise to provide the best advice for the documents required, and costs involved for free zone company setup.
STEP 3 Handover: Collect approved Dubai Free Zone business license and other documents from our advisor.
Requirements
Passport copies of all shareholders.
Passport size photo
Visa Status copy/Entry stamp copy.
Other documents depending on the activities.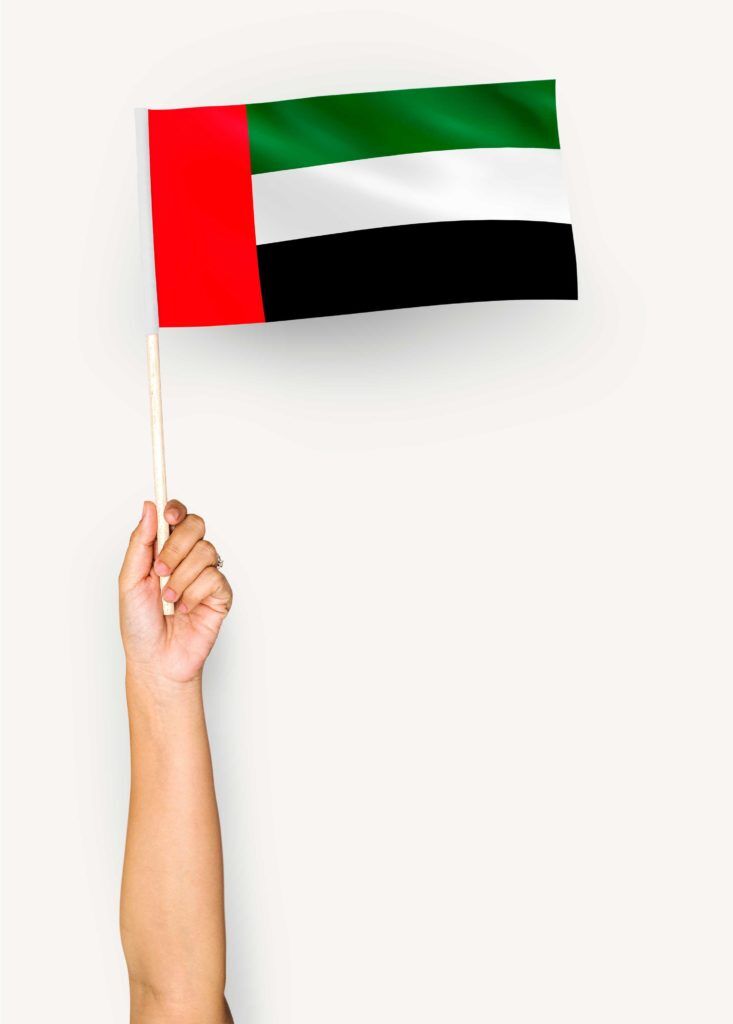 Your Authorized Partner at
With more than 17 years of experience in this field, we offer a one-stop-shop solution for all incorporation, licensing, and other related services. We guide entrepreneurs and organizations to ensure they build their businesses in the right jurisdiction and with the right company structure, in order to position themselves for long-term growth and success, while avoiding mistakes that can cost them time and money.
What
everyone
says
about
Global Link